Jip de Beer, Web Space - Google.com & Web Space - YouTube.com, Photo by Sebastian Ziegler
Tom Burtonwood, a media art and contemporary sculpture professor at the School of Art at the Institute of Chicago, invited Videokaffe to be a part of his show.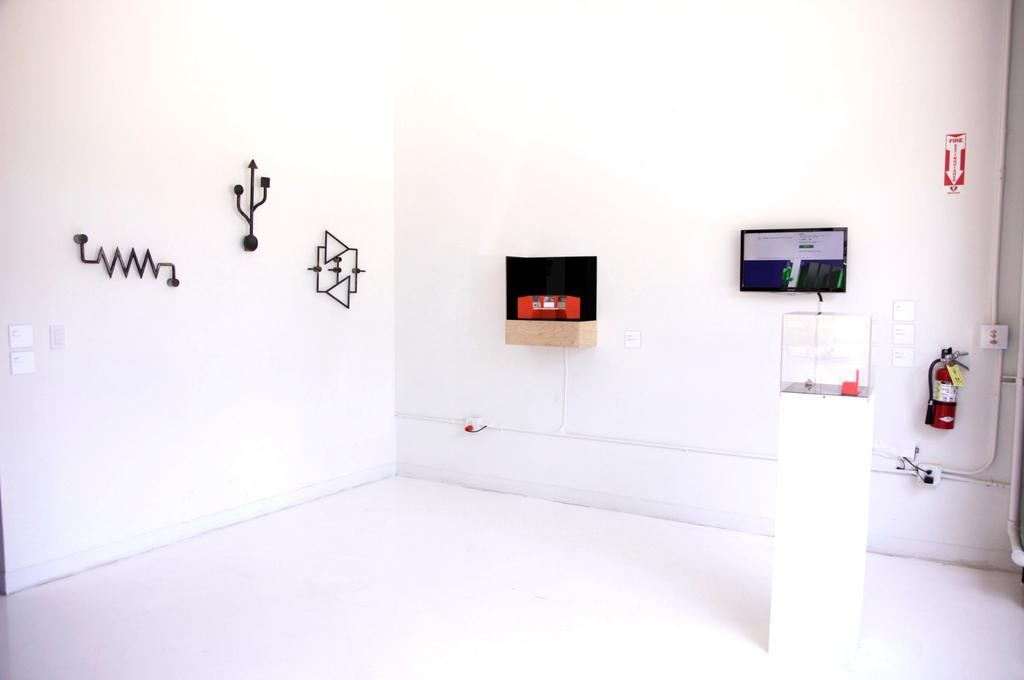 Through video installation and drawing Burtonwood explores how vision is structured and how we make sense of what we see. This exhibition Vision Machines will probe the space between observing and surveilling, watching and seeing, the virtual and the real.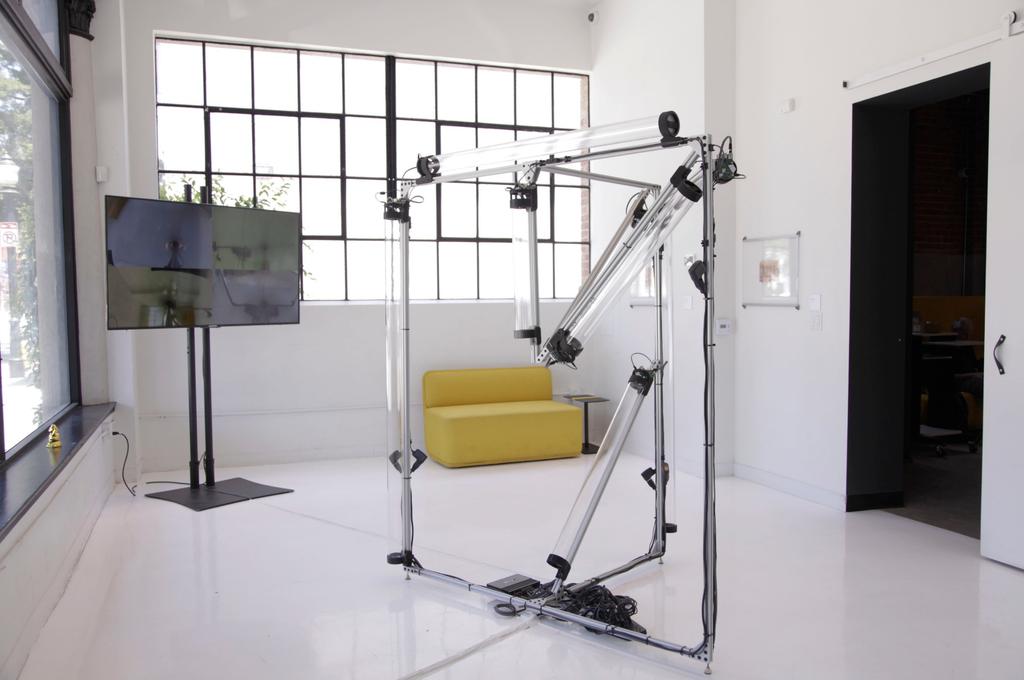 Using custom built apparatuses made from networked microcomputer systems Burtonwood will create a series of work designed to explore how technology alters perception.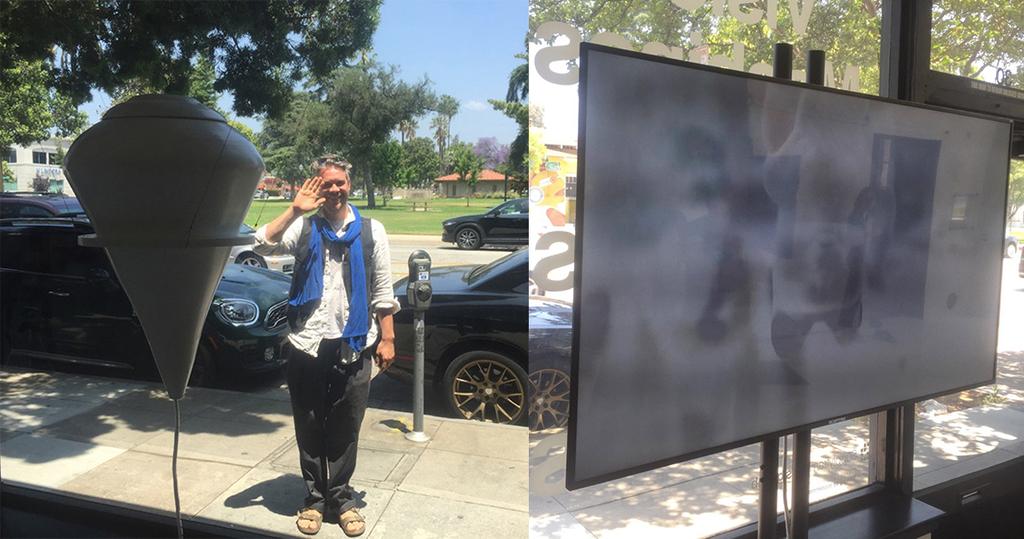 Videokaffe is an international art collective with members in Finland, Germany, U.S.A. and Russia. The group is exploring the intersection of handcraft and modern technology through exhibitions, art residencies and connecting artist studios worldwide. The exhibition will feature a number of works by members of the Videokaffe collective.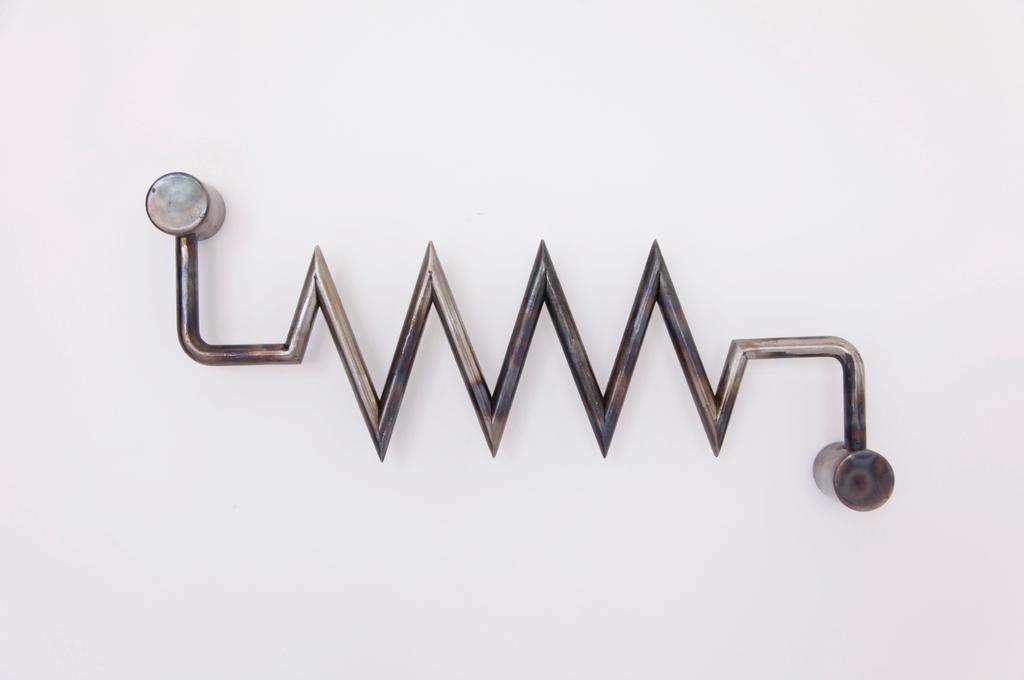 Tom Burtonwood and members of the Videokaffe collective Sebastian Ziegler and Mark Andreas will perform 7pm at the night of the opening a screen breach.*
* Screen Breach is a collaboration method using the world wide web to explore a form of physical telepresence. The collective meets regularly online by connecting their artist studios via webcams and video projectors. Through this process, the members work together as if they are sharing the same space.
The group builds simultaneous kinetic sculptures and makes drawings, these works are partly virtual, partly physical and effect each other in real time. The video happenings function as a bridge between the digital and the analog, creating exciting feedback loops between the artists.